Does it even need words? Seriously. I really wish I could upload smells to this blog, it would be so popular then! I nose was driving me crazy the whole time I was baking today, and I can't wait to eat it all up tomorrow!
And speaking of smell, this cake smelt so good. The lemon with the cream cheese and blueberry is to die for! I have no idea how the cake tastes, but the batter before it cooks is so good I would eat over pudding any day. It sits all pretty on it's cake dome tomorrow:
And the extra frosting is so yummy to lick, me and my sister had a ball...
There are 45 cinnamon rolls in total, not including the tasters we baked in a muffin tin and ate today. :)
And last week when I wasn't baking I was sewing! I was working an Irish dance dress for St. Patricks Day. I don't think I've ever mentioned I'm an Irish dancer, but I am!
Here's a picture of me in my dress, in the kitchen where I do all my baking: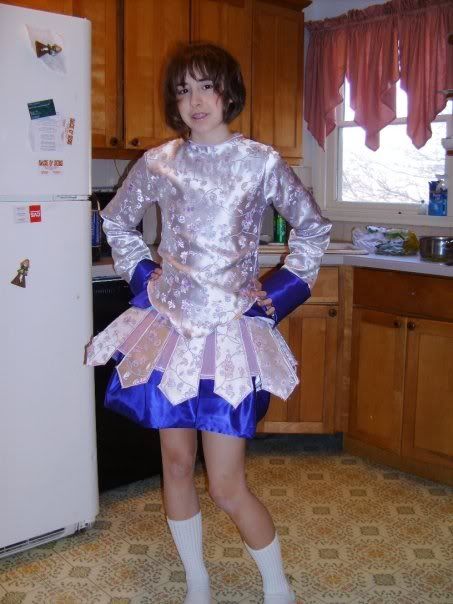 And with my sister, in the dress
she
made: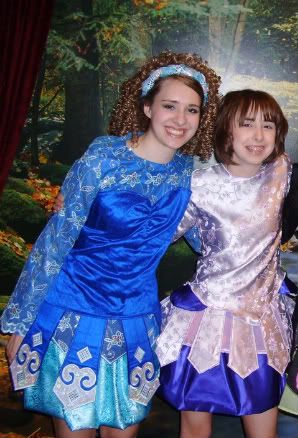 For now, Happy Easter!!